Expanding Horizons: A Perfect Fit Opens an Austin Nanny Agency to Further Serve the Lone Star State!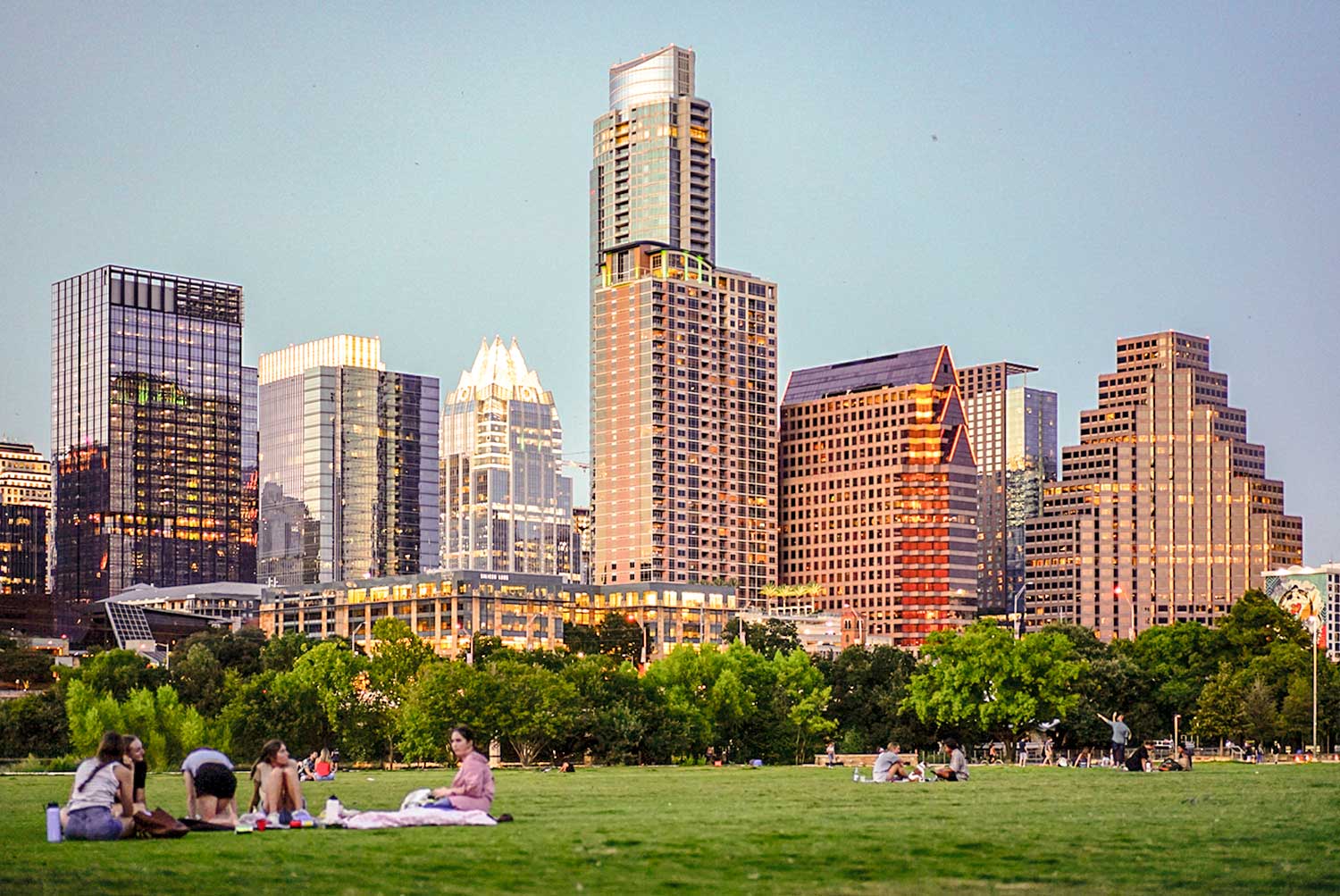 Exciting news is in the air as A Perfect Fit, the renowned nanny agency known for its impeccable childcare services, proudly announces the opening of its new branch in the vibrant city of Austin. With its rich culture, thriving community, and growing demand for reliable childcare options, Austin proves to be the perfect destination for A Perfect Fit to extend its reach. This expansion is a testament to the agency's commitment to providing families with exceptional nannies, ensuring a perfect fit between caregivers and children.
A Blossoming Partnership
As A Perfect Fit establishes its presence in Austin, it embarks on a journey to become an integral part of the city's thriving community. By aligning with the unique values and needs of Austin families, the agency aims to create lasting partnerships built on trust and outstanding childcare services.
The Magic of A Perfect Fit
A Perfect Fit has long been celebrated for its meticulous approach in matching families with nannies who share their values and provide nurturing care. The agency recognizes that every family is unique and that finding the ideal nanny is crucial for a harmonious and supportive environment for children.
By taking the time to understand the preferences, personalities, and specific requirements of each family, A Perfect Fit ensures that they are matched with a caregiver who possesses the necessary skills, experience, and qualities to meet their needs. From newborns to school-aged children, A Perfect Fit's nannies are adept at providing personalized care, creating enriching experiences, and fostering a safe and stimulating environment for children to grow and flourish.
Why an Austin Nanny Agency?
Austin, the capital city of Texas, is renowned for its dynamic atmosphere, flourishing arts scene, and family-friendly communities. With its booming population and reputation as one of the fastest-growing cities in the United States, Austin provides an ideal backdrop for A Perfect Fit's expansion.
Recognizing the diverse and vibrant nature of Austin's community, A Perfect Fit aims to connect with families who seek unparalleled childcare services. The agency's expansion to Austin is a testament to the city's demand for reliable, trustworthy, and skilled nannies who can support families in their parenting journey.
Delivering Exceptional Care
A Perfect Fit's presence in Austin signifies a new era of premium childcare services for the city's families. Through the agency's rigorous screening process, including background checks, thorough interviews, and reference verification, parents can have peace of mind knowing that their children are in the hands of capable and caring professionals.
Furthermore, A Perfect Fit continuously invests in the professional development of its nannies, providing ongoing training and resources to ensure they remain up to date with the latest practices in childcare. This commitment to excellence ensures that families in Austin will have access to nannies who are adept at promoting child development, maintaining a nurturing environment, and creating meaningful connections with the children in their care.
Connecting Families and Nannies
A Perfect Fit's expansion to Austin brings forth an opportunity to connect families and nannies in the city, forging bonds that go beyond mere professionalism. The agency understands that a strong, harmonious relationship between the nanny and the family is vital for the overall well-being and happiness of the children.
By fostering open lines of communication, A Perfect Fit actively encourages dialogue between families and nannies. This approach promotes trust, transparency, and ensures that expectations are met, allowing children to thrive in an environment where they feel safe, supported, and loved.
We're Excited to Be Here
As A Perfect Fit opens its doors to families in Austin, it brings with it a legacy of excellence, compassion, and commitment to providing exceptional childcare services. With its meticulous approach to matching families with nannies and a dedication to the well-being and development of children, A Perfect Fit is poised to make a positive impact on the Austin community.
As the agency embarks on this new chapter, families in Austin can look forward to finding their perfect fit, a nanny who will not only meet their childcare needs but also become an integral part of their lives. A Perfect Fit's expansion to Austin marks an exciting milestone, bringing joy and peace of mind to families across the city as they embrace the highest standard of childcare excellence.
Welcome to Austin, A Perfect Fit!