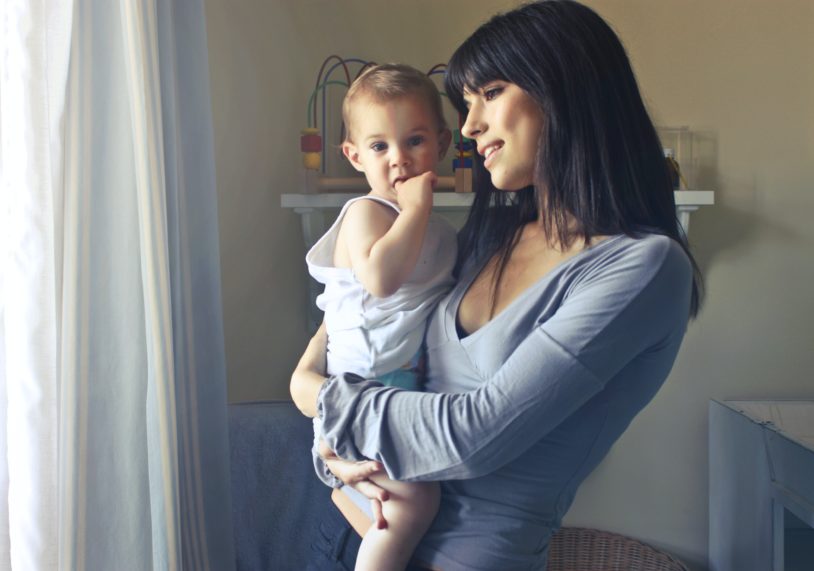 Whether you're a working mom that goes to the office, a mom that works from home, or are a stay-at-home mom, hiring a nanny can be helpful. A nanny handles all childcare duties and some light household duties, giving your children individualized attention and the time to take care of your own needs. Opting to hire a nanny can give you more flexibility and consistency with childcare than other available options. But how much does hiring a nanny cost? Here's what you need to know.
Cost of Hiring A Nanny
The cost of hiring a nanny will vary quite a bit depending on where you live and the demand in your area. For instance, the cost of hiring a nanny in Phoenix is around $20-25 per hour, while it is $25-30 in Denver. The cost of a nanny also varies on several other factors such as:
Number of children they will be watching
Ages of the children
Driving kids between activities
Household errands like grocery shopping
Tasks such as cooking or laundry for the whole family
Managing other household employees
Years of experience
Formal background or training
Each of these factors will go into determining the final hourly wage you'll pay your nanny. To offer your nanny a fair wage, you'll want to determine the average hourly rate for your area first. You'll also want to add extra for any tasks you want them to take care of beyond caring for your children. Keep in mind that this hourly wage is only a part of the cost of a nanny.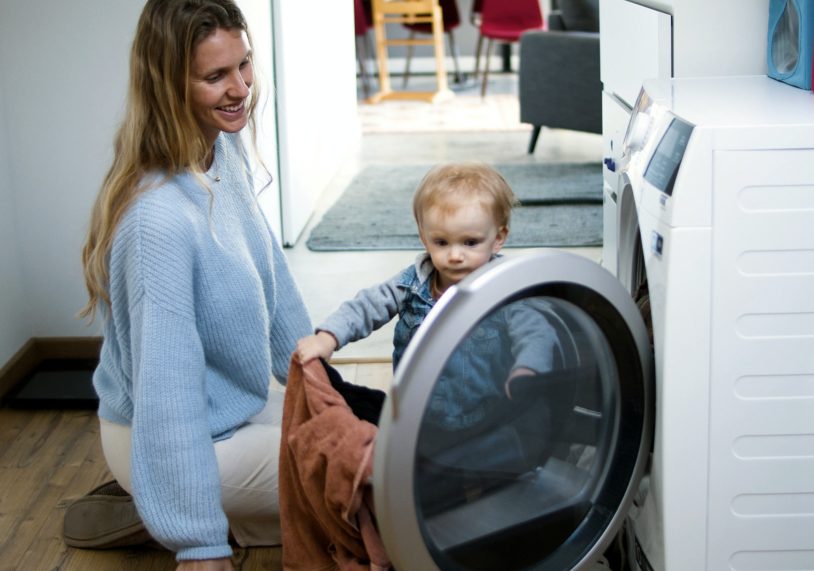 Other Things to Keep In Mind
In addition to the wage that you'll pay your nanny, several other factors go into the cost of having a nanny. Some of these costs are mandatory based on regulations, while others are flexible depending on the arrangement you make with your nanny.
Hours
When it comes to hours, there is flexibility when you hire a nanny. Some families only require a nanny for a few hours a day, whereas other families need full-time childcare. Once you figure out how many hours your family needs, you can establish the schedule in your nanny contract. Remember that nannies are protected by the Department of Labor, meaning you'll need to pay overtime for any time worked over 40-hours a week.
Taxes
Hiring a nanny means that you are essentially becoming an employer if you pay your nanny more than $2,300 in a calendar year. As an employer, you are responsible for withholding taxes on behalf of your nanny. Failure to withhold taxes can result in fines and penalties up to $25,000. Therefore, you'll want to make sure you pay your nanny enough take-home pay after these taxes.
Agency Costs
While you can find a nanny on your own, using a service such as A Perfect Fit simplifies the process of quickly finding someone who is qualified. Every agency charges a different fee and caliber of professional nannies. For an agency focused on high-quality candidates and top-level care, you'll want to consider any registration fees, annual fees, and supplemental fees for additional care (such as for emergency babysitters). The benefit of working with an agency like A Perfect Fit is that there are no annual fees and a variety of packages are available that include additional services such as emergency babysitters.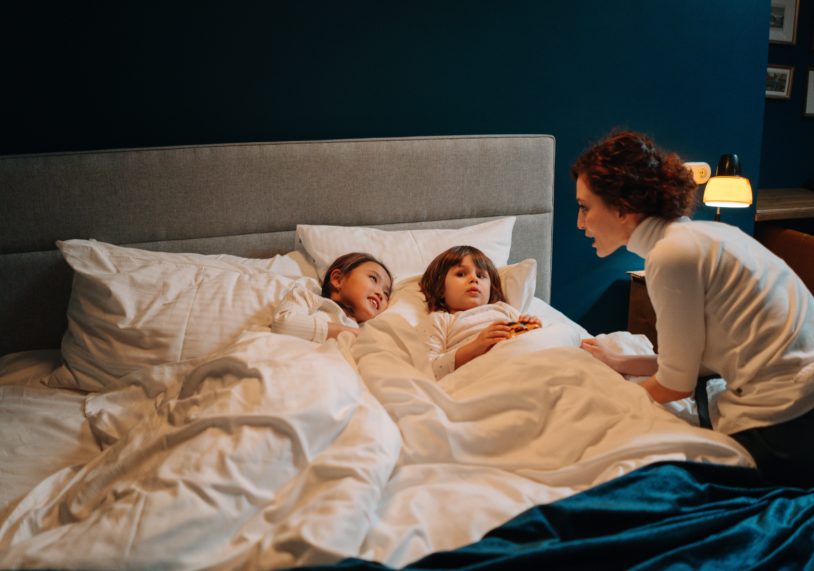 Vacation Days and Holidays
Most families that hire a nanny also provide two-weeks paid vacation days. It is up to you to determine when these vacation days will be provided. Often, families will aim to have their nanny's vacation days coincide with their own vacations or holidays. Additionally, you'll want to think about paid holidays (such as Thanksgiving, Christmas, New Years Day, July 4th, etc.) and write them into your nanny contract.
Sick Days
You'll also need to build sick days into your nanny contract. This will give your nanny the flexibility to stay home when not feeling well (letting them recover and keeping your kids healthy). Some markets have a specific number of sick days that you must give your nanny. If your area does not have any specified requirement, you can determine the exact number of paid sick days you'll give your nanny; the average is 4-5 days.
Bonuses and Raises
If your nanny works for more than 40 hours a week, you'll need to pay overtime pay. It's also important to add bonuses or raises to the overall cost of hiring a nanny. Like many positions, a rule of thumb is to give your nanny a 2-3% cost-of-living raise each year. Additionally, many families also offer a 6% merit increase annually. Likewise, many families offer bonuses around the holidays. While you are free to determine the amount of the bonus you'll give your nanny, the industry standard is around one week's salary.
Healthcare
Some families also choose to provide health insurance for their nannies, be it partial or full coverage. The cost of healthcare coverage will vary depending on your location and the type of coverage you choose to provide, but you can expect to pay around $300 a month in healthcare costs for your nanny.
Transportation Reimbursement
If you opt for your nanny to run errands, shuttle kids to activities, or take the kids to or pick them up from school using their own vehicle, then you'll want to reimburse them for these activities according to the federal reimbursement rate to cover the wear and tear on their personal vehicle. Another option is to provide them with a vehicle to perform these errands. However, this should be worked out with your nanny before having the nanny contract signed.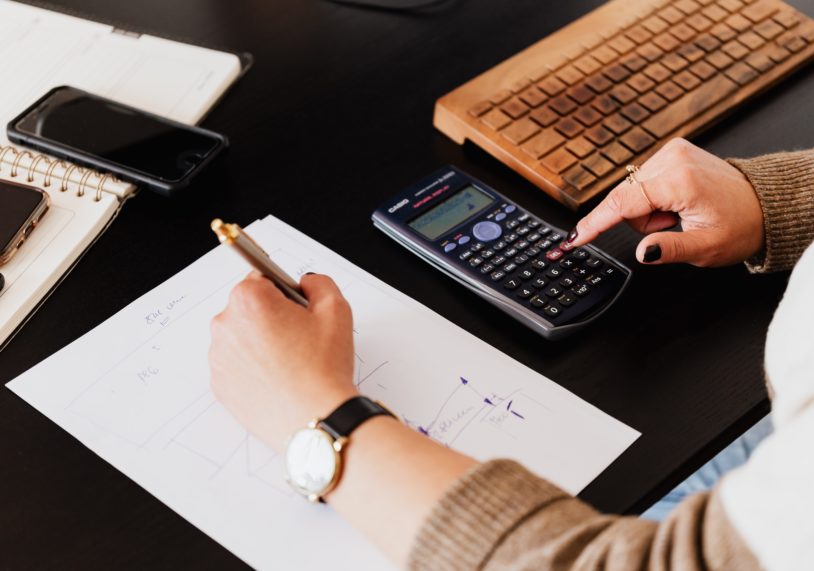 Accounting Services
When it comes to managing payments to your nanny, some families choose to enlist an accounting or payroll service. Services like HomeWork Solutions specialize in payroll services for household employees. Working with an accounting service will help you make sure your nanny is being paid on time and that all relevant taxes are withheld. However, these services come at a cost you need to factor into your overall costs of hiring a nanny.
Supplemental Child Care
Keep in mind that whenever your nanny isn't working (vacation, sick days, days off, etc.), you may still need childcare. If you cannot find family members or friends to cover these days, you'll need to pay for other childcare, whether it is an emergency babysitter, drop-in child care, etc. While the actual amount you'll spend on supplemental child care in a year can vary, you'll want to estimate this cost and build it into your overall cost of hiring a nanny.
Find a Nanny with A Perfect Fit
Choosing to hire a nanny gives you consistent childcare that meets your standards, letting you focus on everything else you need to get done in your busy life. While many factors go into how much a nanny costs, it's important to note that the cost can often be offset through various tax credits and breaks. Important ones to look into include a flexible spending account (FSA) that lets you pay for childcare using pre-tax dollars or the dependent care tax credit that lets you itemize care-related expenses on your return. You'll want to confirm you qualify before factoring them into the cost of your nanny.
If you're ready to find the nanny that is right for your family, A Perfect Fit is ready to help. We take the time to get to know your family and your exact needs so we can help you find the best match, whether you are looking for a live-in or live-out nanny. Contact us today to start the process of finding your perfect match.