Our New Miami Nanny Agency Location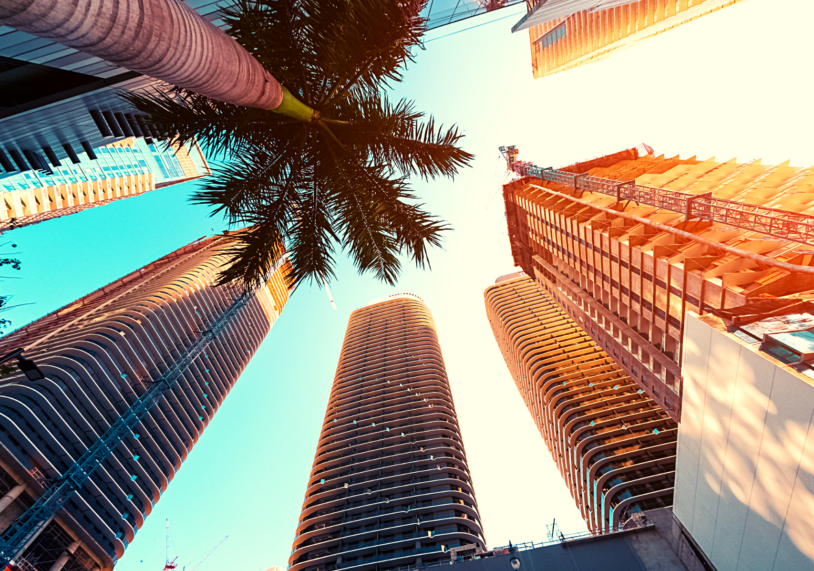 A Perfect Fit has exciting news…
Starting October 1, we'll offer our services in a NEW location: the South Florida/Miami area!
The team at A Perfect Fit is so excited for this new part of our journey. We've put together some questions and answers about our new location below.
Why open a nanny agency in Miami?
At A Perfect Fit, we take the time to get to know each of our families so we can make lifelong placements. That's why we're always sad to see any of our wonderful families move away from the communities we already serve in Phoenix, Dallas, and Denver.
Over the years, we've had clients either move to Miami or kindly refer us to someone who lived in the South Florida area. We then found out there was no other agency like ours in that area! We wanted to bring our unique, personalized agency approach to the South Florida area because we've seen firsthand how much we can help!
With A Perfect Fit, we make long-lasting placements, offer great package options, and provide ongoing support and trust to our families!
When are you opening in Miami/South Florida?
October 1, 2020! Feel free to refer any families you know could use our one-of-a-kind care services! We also launched a nanny referral program, and we'll pay anyone for referring a nanny who gets hired by a family. Referral payouts range anywhere from $50-$1,000 so make sure you spread the word!
What locations will you serve?
We'll be serving the Miami metropolitan area, including Palm Beach and Fort Lauderdale.
What services will you offer?
Whether you're looking for a nanny to help with after-school activities, a summer nanny, or a bilingual nanny to help your child learn a second language, we'll help you find a perfect fit.
Check out our full list of services below:
Professional nannies
Household managers
Home educators
Newborn care specialists
Sleep trainers
Baby planners
Postpartum doulas
Lactation consultants
A Perfect Fit provides placement services with a primary focus on our full-time and part-time nannies. We can always help any family in need, so contact us to talk about what you're looking for!
I'm excited! How can I contact you?
Call A Perfect Fit at 305-756-7809 or email us at hello@perfectfitnanny.com. You can also fill out an online form to get in touch with us.

Don't forget to follow us on Facebook and Instagram, too!