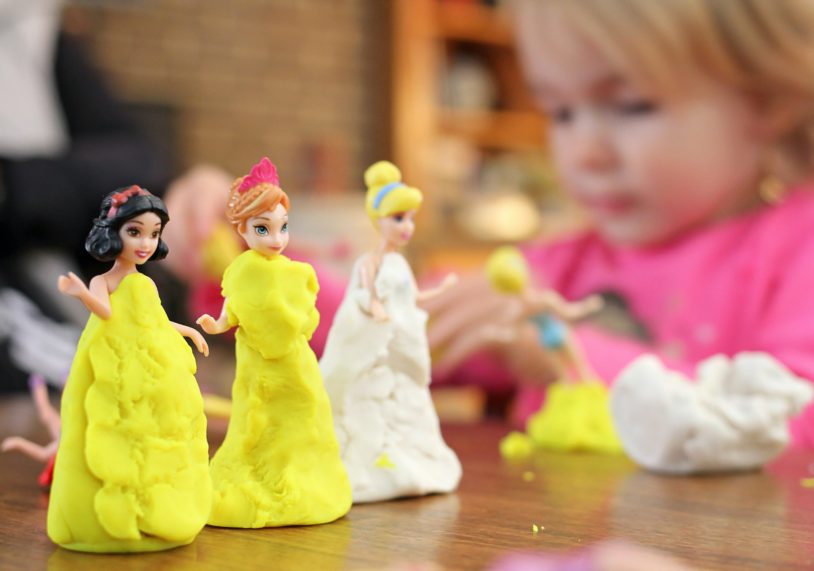 Now is usually the time when we say goodbye to cold temperatures and hello to spring warmth in Colorado. But because of COVID-19, most of us around the country are sticking close to home under quarantine. If you're searching for new activities you can do at home in Colorado with the kiddos, check out our ideas below.
Set up a scavenger hunt
Create a list of objects you can find in the home that can be included in your scavenger hunt. Depending on the children's ages, you might want to keep items non-breakable and easy to find.

Examples include:

A stuffed animal
Something you can write with
A book with a face on the cover
Something that feels rough
A cup or a mug
Something blue
A paper clip
Something that makes a noise
A coin
Something you can wear
The possibilities for scavenger hunt items are endless! They'll help little ones learn colors, shapes, textures, and sizes. And kids of all ages will enjoy the thrill of finding an item on their list.
Enjoy the Colorado weather
All your favorite family-friendly Denver area spots like Dinosaur Ridge, the Denver Zoo, or Red Rocks may be closed, but you can still enjoy the warm weather after a long winter stuck indoors. Getting sunshine and fresh air boosts mood and improves mental and physical health.

Enjoy the Colorado outdoors safely and responsibly with the kiddos by going to local parks that allow plenty of space for social distancing. Visit these areas at off-peak times, or choose trails and parks that aren't as popular. If you notice the area getting crowded, move to a different space.
Play games outside
Neighborhood parks and trails getting too crowded to social distance? You can still enjoy the spring weather at home. Have the children decorate their driveway with chalk art, or set up a hopscotch game on the sidewalk. Head to the backyard and climb trees, play tag, or play hide-and-seek to get some energy out.

You can even play some games and sports in the backyard without hitting anything into the neighbor's yard. Swap out regular tennis equipment for balloon tennis. Blow up a balloon for the tennis ball, and create some makeshift rackets using paper plates and popsicle sticks.
Take indoors activities outside
There's no reason you can't bring traditional "indoors" activities outside when the weather is nice.

Here are some ideas:
Puzzles
Drawing, coloring, or painting
Reading books
Arts and crafts
Board games
Playing with toys
Card games
Bringing these activities outside can make them feel new and exciting again.
Go camping
Colorado parks are closed for now, but that doesn't mean the kiddos can't get their camping fix at home. It's up to you whether you want to set up your campsite in the living room or in the backyard. Help the kids set up their tents and equipment. What toys, books, or games do they want to bring into their tent? You might even make s'mores, tell ghost stories, or have a picnic to really get into the camping spirit.
Take a virtual visit to a Denver museum
Google Arts and Culture is hosting virtual tours at some of the most famous museums and attractions around the world. Revisit some of your favorite collections and art pieces at Denver Art Museum or Denver Museum of Nature & Science. Or, let the kids choose which museum they want to "visit." There are over a thousand online exhibits from museums all around the world in Italy, Spain, Greece, and so much more.

Join A Perfect Fit for more resources
You and the kids can have fun and enjoy the Colorado outdoors even with stay at home orders in place. All it takes is a little creativity and safety in mind. For more tips on nannying in Denver, check out the A Perfect Fit blog! And if you're searching for a new family