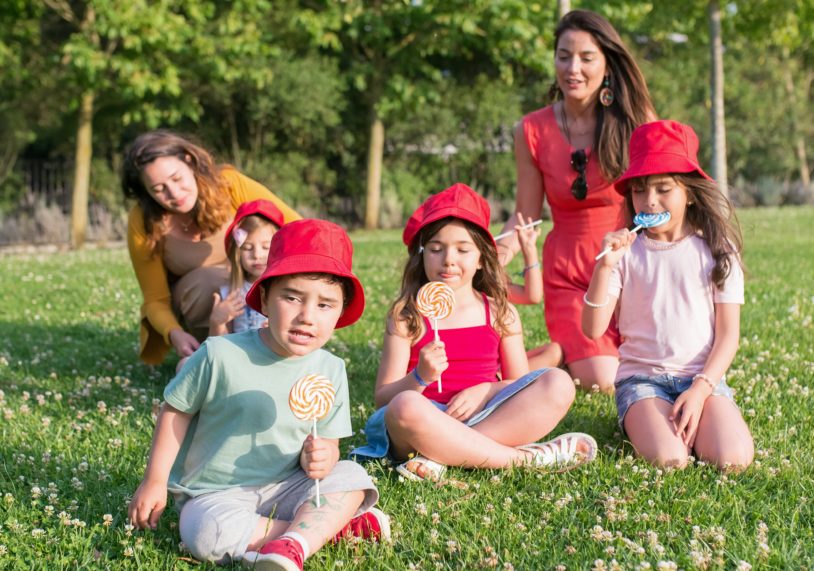 As parents, we want to find the right childcare option that fits our child's needs and personality. So we hunt and search for the best possible solution from babysitters to daycares to nannies.  But, one surprising option you may come across is a nanny share, serving as a sort of middle-ground between hiring a nanny and daycare. While at first glance this may be the perfect solution, it's important to know what you're signing up for first. We're here to help you learn how a nanny share works and if it's right for your family. 
What is a Nanny Share?
A nanny share is essentially exactly what it sounds like: two or more families sharing a nanny's time. This childcare arrangement lets families take turns having the nanny watch the children in their homes or split the days of the week between the families. Opting for a nanny share can be helpful if you want the level of care a nanny can provide but can't afford to get a nanny on your own. Typically, families that have a similar schedule, with 1 to 2 children each, will share the services the nanny provides.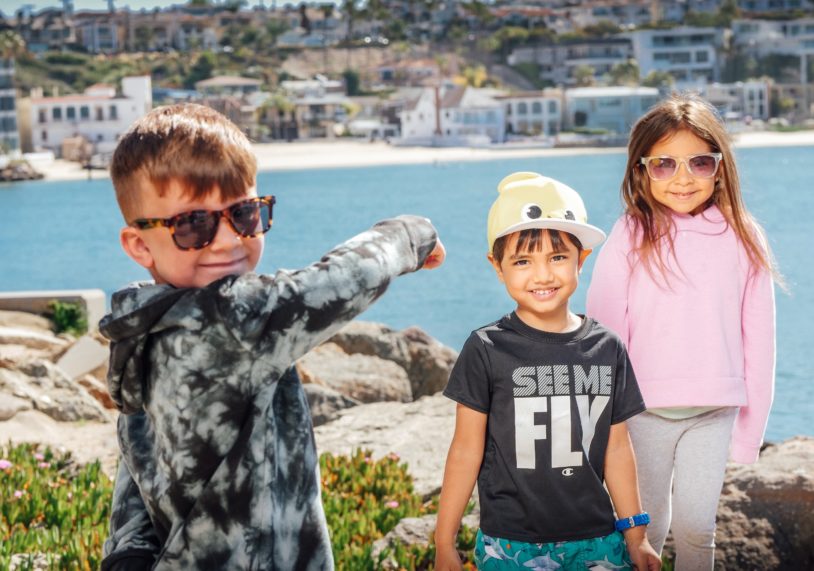 How Does a Nanny Share Work?
The first step in starting a nanny share is to come to an agreement amongst the families and nanny regarding logistics, expenses, and duties. Most of the time, families will take turns hosting the nanny and children in their homes, switching every other week or every other day. This can help each family benefit from the light household chores that are often part of a nanny's duties. However, you may decide that it is better for a single-family to host and simply drop your children off at their home.
A common misconception of a nanny share is that the average cost of the nanny is split between the families. In reality, however, this type of nanny is often paid more overall, given the additional stress and responsibilities of having multiple employers. A nanny may charge extra for more children they are responsible for and the specific household responsibilities they are assigned. While the overall rate for a nanny in this setup may be more, each family will ultimately pay less than hiring a nanny on their own. The families using the nanny will need to work together to determine the amount each family will pay. If the families share hosting responsibilities and supplies, you may opt to split the cost evenly. On the other hand, if a single-family hosts more, then they would pay a greater percentage of the nanny's cost.
Should You Use a Nanny Share?
Families that choose to share a nanny will often have a relationship with one another already, be it from antenatal classes or playgroups. Like all types of childcare, there are both benefits and disadvantages to using a nanny share. 
There are two main benefits of a nanny share that everyone tends to focus on: cost savings and socialization. Hiring a nanny as a single-family can be costly so hiring a nanny with another family can make it more affordable. Likewise, because the nanny will be watching children from both families, your child will have others to play with on a regular basis. 
However, it is important to not overlook the downsides that come with this type of childcare. Because there will be more than two employers every aspect of the nanny share but we carefully discussed and agreed upon ahead of time. This includes deciding which family will host when and at what frequency.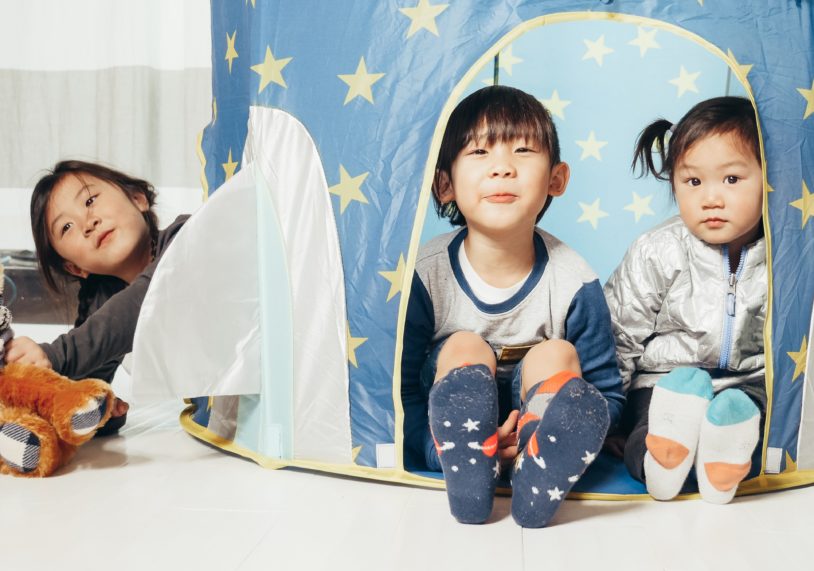 Hosting the nanny at your own home can make nap time easier and by not having to pre-pack food. However, it's important to remember that the host family will have more wear and tear on their home, furniture, toys, etc. since they will be used more. Another point to keep in mind is the risk of easily spreading illness amongst the children involved in the nanny share.
Basically, using a nanny share requires a high level of coordination and compromise between the families involved in coordinating daily activities, vacation days, and days off for each family and the nanny. Therefore, it is best that the families have a relationship and work well with one another before exploring the possibility of pursuing this type of childcare.
Finding the Right Nanny For Your Family
As parents, we want to be mindful about who we trust watching our children. This is why the vetting process is so important, especially since the nanny needs to be suitable for both families. If you decide that a nanny share is right for your children, and you have another family that wants to go in with you, contact A Perfect Fit Nanny today to help you find the right nanny for you.