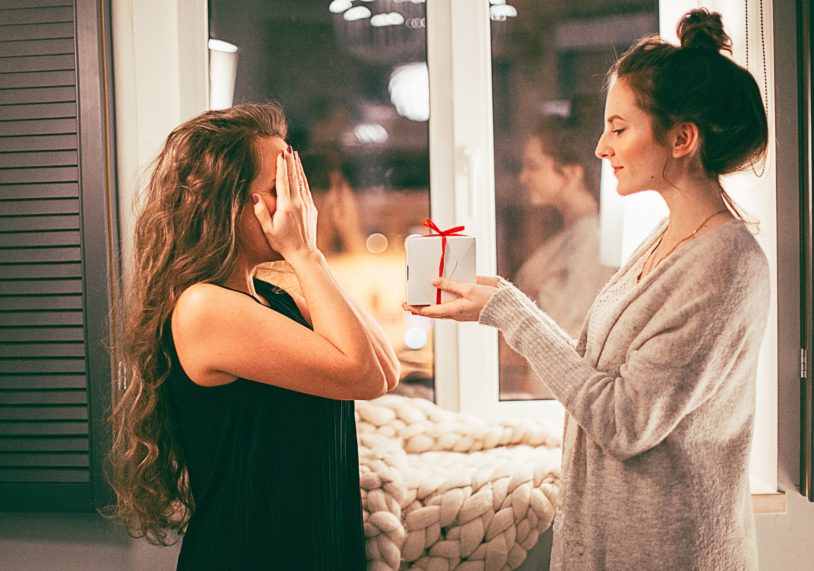 As the holidays approach, you're probably trying to plan celebrations with your family, holiday parties to attend, or how early to put up your festive decorations. But wait! Don't forget that you need to plan schedules and consider what you'll need from your nanny during this time, as well.

Nannying is a job, just like any other, but it's easy to forget about things like paid time off and holidays that are in your nanny contract. It's important that you and your nanny are on the same page when it comes to taking days off and what pay he or she will receive. That's why we're sharing some tips and scenarios to consider before the holidays hit!
Holidays off: paid or unpaid?
Among other days throughout the year, most companies in the U.S. offer Thanksgiving, Christmas Day, and New Year's Day as paid holidays for their employees. Since you're considered a private employer, you're not required to do the same thing. However, it's pretty standard to give the holidays mentioned above off with pay, along with Labor Day, July 4th, and Memorial Day. In fact, about 73% of families gave their nannies paid holidays in 2017. Remember that nannies want to celebrate the holidays with their families, too!

Also, be mindful of your nanny's holiday traditions or religious practices. Jewish holidays like Hanukkah or Rosh Hashanah aren't usually considered standard federal holidays. Your nanny may want specific days off instead of the typical federal holidays. Communicate with your nanny: that's the most important thing.
Working on holidays: holiday pay or regular pay?
Giving your nanny the day off for the holidays is seen as a benefit to most people, but it's possible that your nanny may want to work those days. If you provide holiday or overtime pay to your nanny, that's a big financial incentive to work. It's also possible that your nanny may want to group holidays off with other paid days for a vacation some other time.

Finally, some nannies (and some people in general) find the holidays to be stressful. Whether they don't like to celebrate, or they live too far from their family to celebrate together, they may prefer to work during the holidays instead. If that's the case, be sure to give your nanny flexible paid days off that they can use at their discretion.
Communicate with your nanny
Your nanny should already be aware of your holiday policies, and they should be included in the employment contract. If you forgot to negotiate these benefits, take care of it as soon as you can before the holidays arrive. Sit down with your nanny and discuss your family's holiday plans as well as hers so you can come to an agreement. Be sure to add these details into a revised contract, too.

Even though there aren't any legally mandated holidays for the nanny industry, remember that it's fair to give your nanny some paid time off, or holiday pay for working during the holidays. What you decide on exactly is between you and your nanny.
Let A Perfect Fit find your new nanny
Looking for a new nanny this holiday season? Give yourself the gift of A Perfect Fit! We take the time to understand what you're looking for in a nanny so we can match you with the best person for your family. Learn more about our matching process online!