What are the Nannying Opportunities like in Southlake, Texas?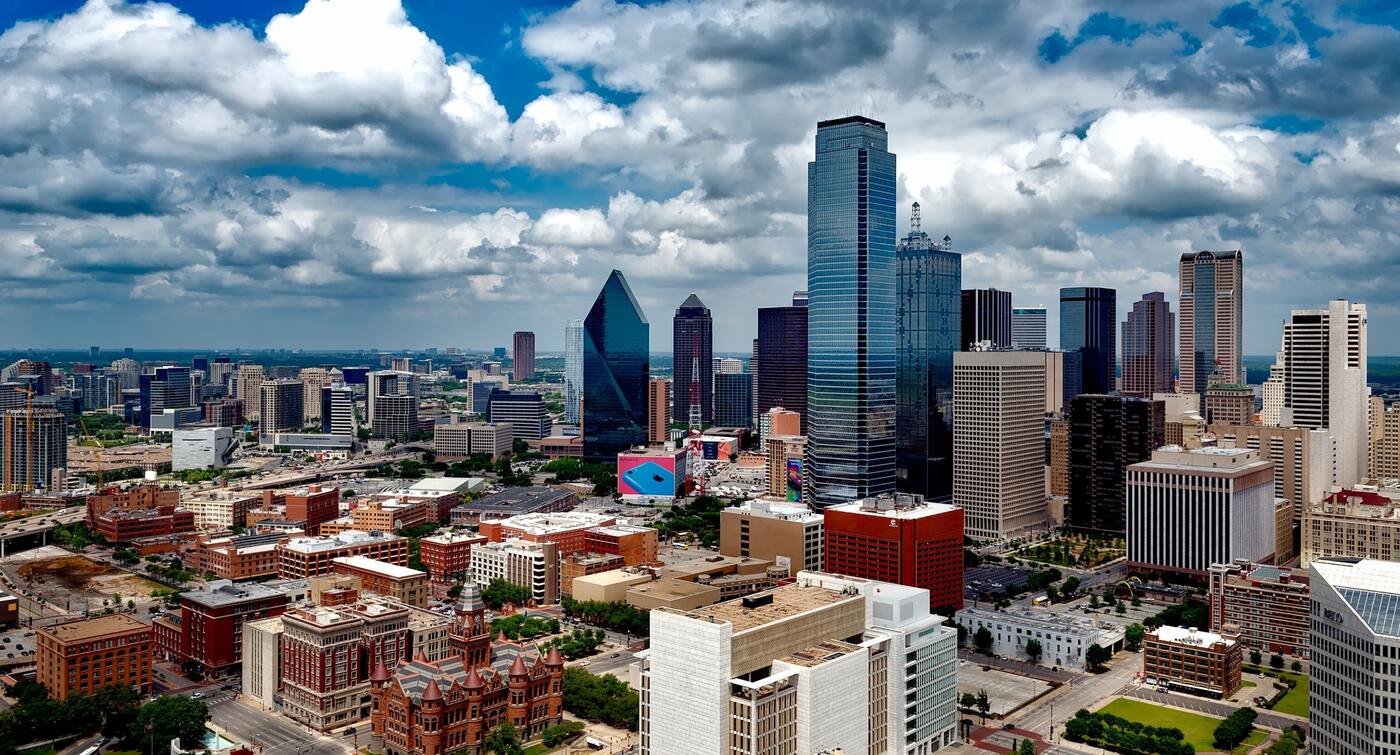 Every once in a while, we at A Perfect Fit spotlight a certain local market that we see as ripe with opportunity for both nannies and families alike. Southlake, Texas is a great example of such a market, and we will be outlining the ways in which this area is such a major growing area for our business. Of course, cities all over the map have families seeking a nanny and vice versa, but today we want to give special attention to this area to help families and nannies understand the market in comparison to their own local area. Don't forget, there are always opportunities for families to travel with their nannies as well, especially during the upcoming holiday, so why not travel with us to one of our favorite buzzing communities that we serve? If you are a nanny or a family living in the Southlake area, please reach out to us as a resource for all your nannying career and family needs – we'd absolutely love to hear from you.
What is Southlake like?
Southlake is a suburb of Dallas that around 32,400 people call home. Its proximity to the Dallas/Fort Worth International airport has given the area a steady population growth since its completion in the 1970s. According to the U.S. census data, in 2019 there were 6,414 households with 60.5% of those households having kids below the age of 18 and an average household size of 3.35. Compare that to nearby Coppell, another suburb of Dallas, and you'll see that though the population is larger (Coppell's population is around 43,000), of the 15,500 households living in Coppell only 44.1% have children under the age of 18. Suffice it to say that Southlake is a kind of boomtown right now for young families, and a great place to focus on for anyone studying the childcare market.
What is life like for a nanny in Southlake? 
The proximity to the metropolitan area of Dallas combined with the plethora of families make for an incredible opportunity for childcare workers in search of a great area to market themselves. If you're someone who is considering a career in nannying or childcare, we've got plenty of insight and resources available on how to get started on your fulfilling and lucrative career. There's plenty to do in the area while not on the clock, and there's plenty of work available for when it's time to put in the hours. The average pay for nannies in the area is also roughly the same as the national average, so it's a great place to earn a livable wage without having to worry about the higher living expenses of more expensive densely populated areas. In short, it's the best of so many worlds, which is why so many budding families happily call it home.
What are the public schools like in Southlake? 
Carroll Independent School District is the largest school district in Southlake alone. It is a K-12 system with 11 schools and 8,400 students combined. Other school districts in the area that also service Southlake include Grapevine-Colleyville ISD with 19 schools and 13,600 students, Keller ISD with 39 schools and 33,000 students and Northwest ISD with 20+ schools and 18,000 students. Based on the top 2018 Dallas Fort Worth (DFW) open enrollment ranking system, there is a high concentration of schools in this area that are high-achieving, with Carroll High School taking the 2nd place ranking for all open enrollment amongst all DSW schools. Dawson Middle School, also in the Carroll Independent School district, takes the first place rank. Over 90% of students who attend Southlake schools met or surpassed the Texas Education Agency (TEA) testing standards – giving an idea of the efficacy of this area's stellar school system. This only draws more young families to the area, as it's rare to find great school systems that span grades K-12. And wherever families go, childcare workers are also sure to find plenty of work.
What are some of the main attractions? 
Whether it's for fun ideas on how to get out of the house for nannies and families, or simply to get to know the town better – we'll go on a bit of a deeper dive on some of Southlake's brightest attractions. The town square of Southlake boasts some beautiful buildings and shops, and on a nice day one can easily spend a day strolling around that area. The town invested many resources into making their downtown area a fun and relaxing place to be, and it makes for a great day outing with the kids. In fact, right now the city is running a 2022 Home for the Holidays Christmastime in Southlake civic program, complete with carriage rides, concessions, and even a Santa's Village. If you're up for a bit of a Texas-style adventure, the nearby Marshall Creek Ranch holds 12,000 beautiful wooded acres of nature enclosing Lake Grapevine. There, you can go horseback riding or simply walk the beautiful grounds. Another place worth visiting is the Bob Jones Nature Center, which is embedded in part of the Cross Timbers Ecosystem, which spans from Southern Kansas to Central Texas. This beautiful nature preserve has plenty of trails to walk, and it's a great way for kids and adults alike to get some exercise and learn about their natural habitat. Lastly, the Urban Air Trampoline Park is a great place for kids who need to burn off some energy and get some exercise. What could be more fun for a kid than a room full of trampolines? Clearly, the entire town of Southlake was tailor-made for young families and nannies, hoping to work hard and have some fun while doing so.
Overall, why Southlake? 
We wanted to target this area to show that we have our finger on the pulse in terms of great areas for nannies and families alike, and we hope to service this area as much as possible with our many service offerings here at A Perfect Fit. While we operate all over Dallas, as well as Phoenix, Denver and Miami – we wanted to spotlight this growing area for our local Dallas nannies and families to share some of the research we've done. Have a happy holiday season, everyone – we're proud to consider you part of our family here at A Perfect Fit.